Masinda Lodge

Hluhluwe iMfolozi Game Reserve, KwaZulu-Natal, South Africa
Sole use - Self-catering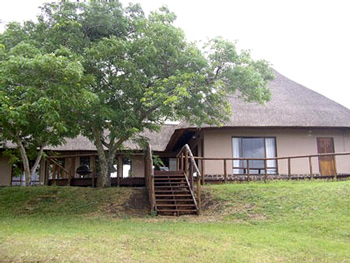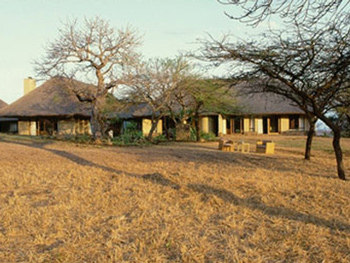 Masinda Lodge is self-catering sole use accommodation situated in the central sector of the uMfolozi Park and has panoramic views over the bushveld and rocky ridges to the south. Masinda Lodge offering three bedrooms en-suite, Then there is a kitchen, a lounge/dining room which leads out onto an open veranda and a Barbecue (braai) facility. The services of a caretaker / cook is provided to assist in the preparation of the food and drink that you will need bring with you. Masinda Lodge accommodation is sole use, for a maximum of six persons.

There is however an annex that can sleep an additional 2 people – this room may be utilized for larger groups, Please note it is not of the standard of the accommodation in the house. This lodge is not fenced, with wild animals free to access the area at any time, so one should be aware of this, especially when moving about in the evening. We suggest that you bring a torch or two. There is 24 hour mainline 220v electrical power. Hyena in the evenings and monkeys scavenging during the day can be a nuisance. Do not feed any of the animals.